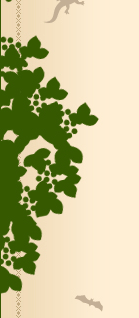 "Raganas Ķēķis" is on the way.

Offsite recipe:
0ne dose of smiling cheer,
Couple of kilos of solid meat,
Fresh potatoes and vegetables,
Grill with coals for baking,
One barrel with Ragana beer,
A man who did not drink for driving.



Feels like home anywhere.

We have traveled from Cesis up to St. Petersburg. No matter what the distance is... matter is our friends! Some says that only job from which we had enough is "Eating" and you know ? This his is true. So how you feel if we offer just baked home like meal right now in your party place? Smell nice? With this we would like to say that we are ready to go where the party starts. Find out "Raganas Kekis" kichen in all most popular public meetings!